This is an area where we'd like to share our experiences in the field with all of you. We'll post any mushrooms, track/sign, plants, animals etc. that we come across along with detailed information about the image to provide educational value. Scroll through our photos below.
Cooper's hawk
Cooper's hawk plucking the feathers off of a male red-winged blackbird.
Cougar track
Found walking in the Oregon Dunes.
Shaggy mane mushroom
Great edible but you have to cook and eat it quickly before it becomes 'inky'
Nutria
Taking a break from grazing at Ridgefield Wildlife Refuge
Wild rose
A tea of the dried petals is very calming.
Hypericum Flowers
Filled a quart mason jar with hypericum flowers in preparation to make an oil that can be used topically both as a sunscreen and for back pain.
Mink tracks
Found along a stream near Duvall, WA.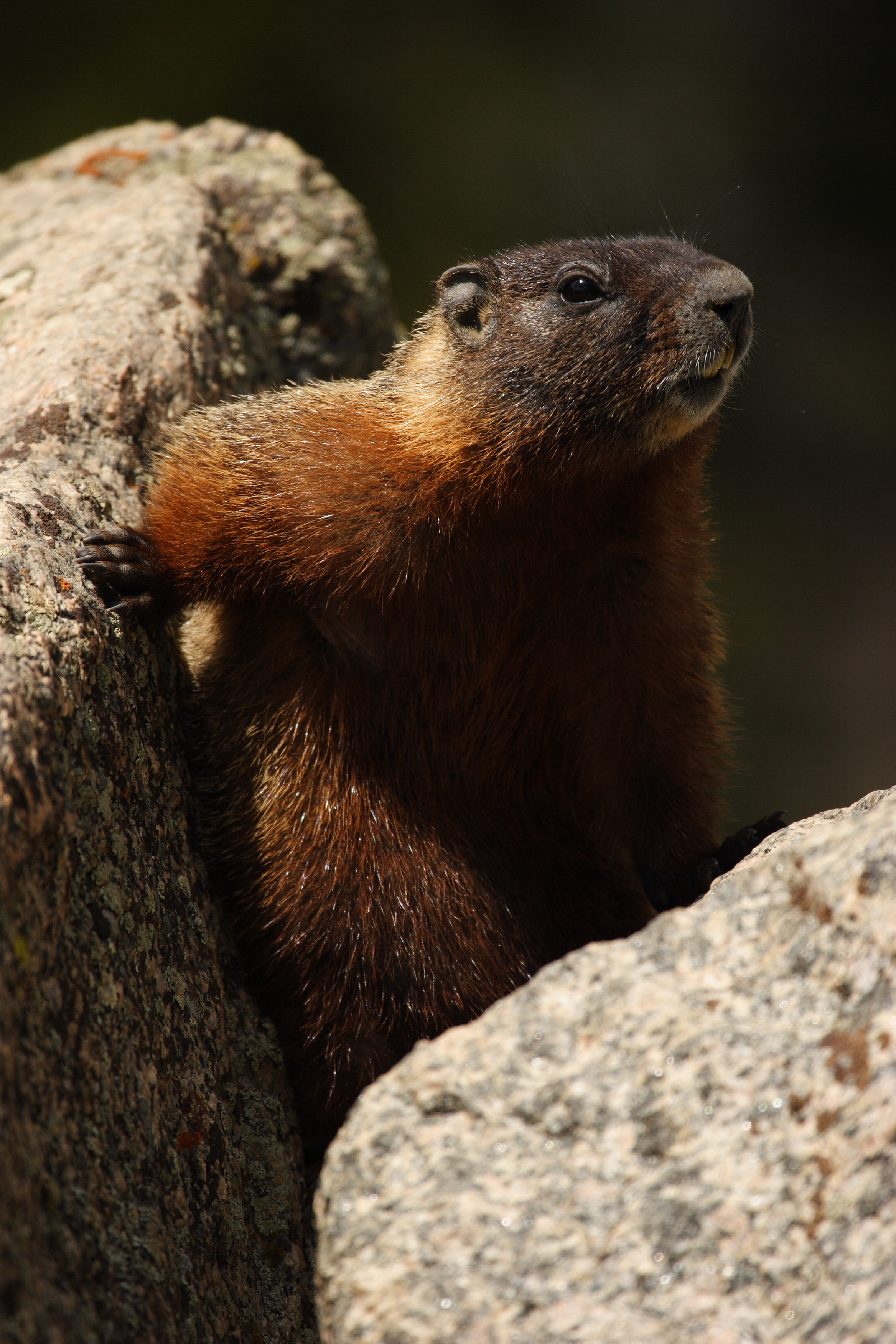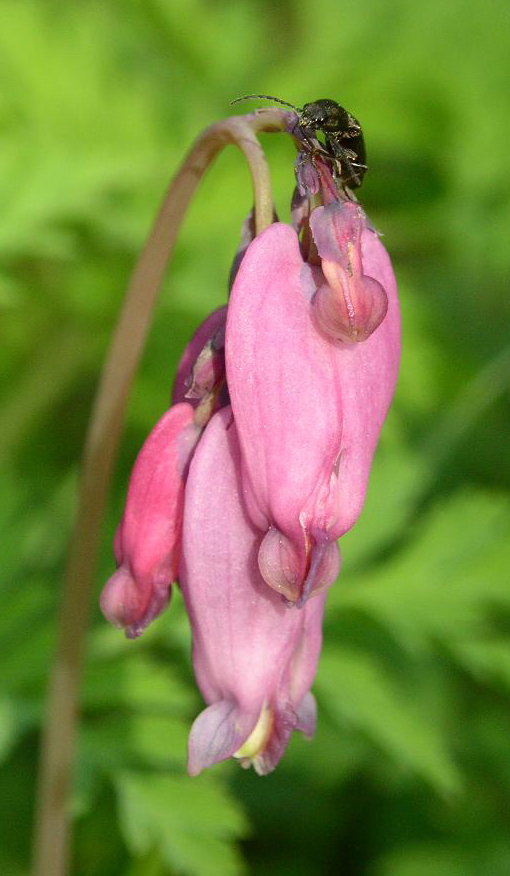 Bleeding heart
Beautiful spring flower here in the Pacific Northwest.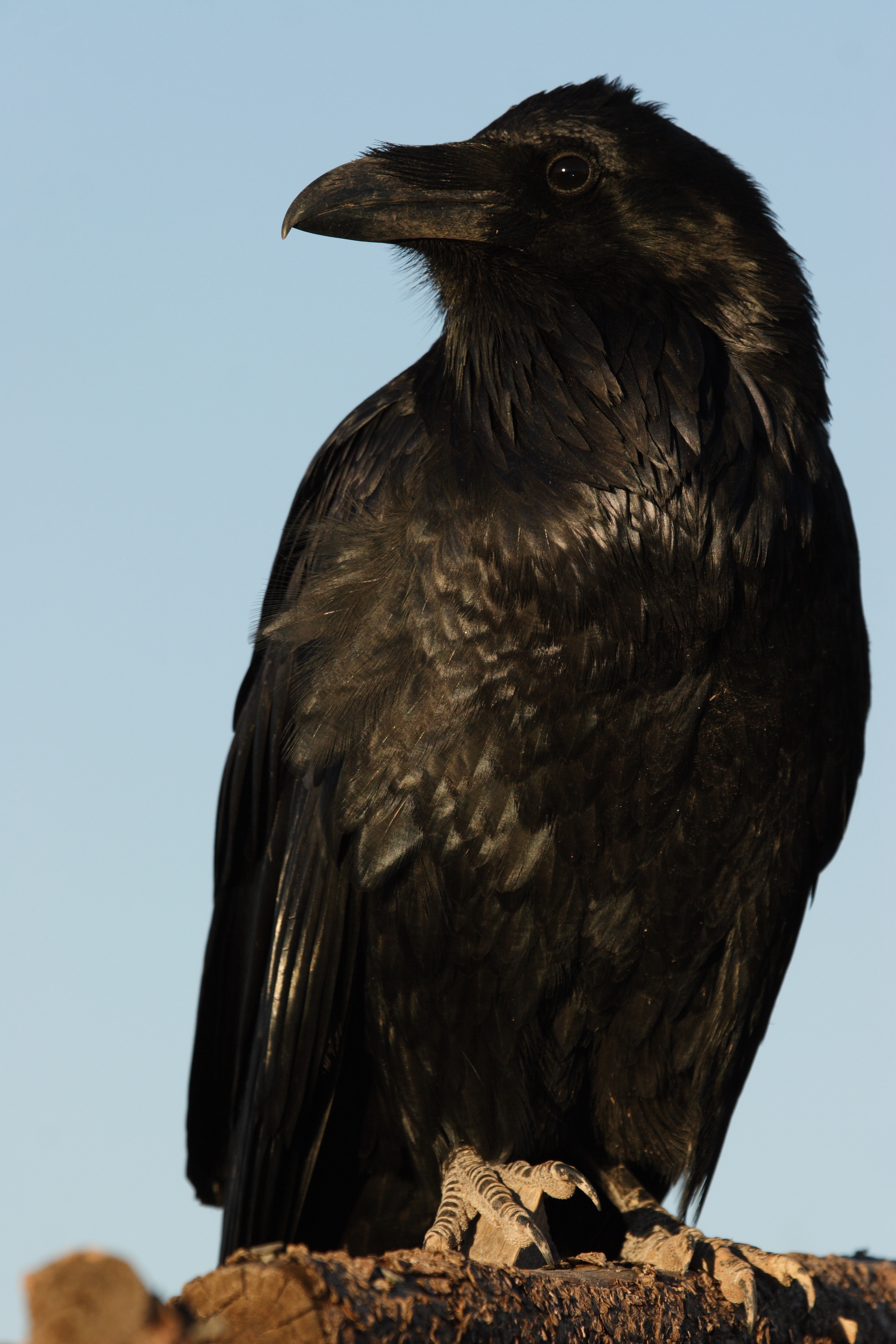 Fringed grass of Parnassus
Upland larkspur (Delphinium nuttallianum)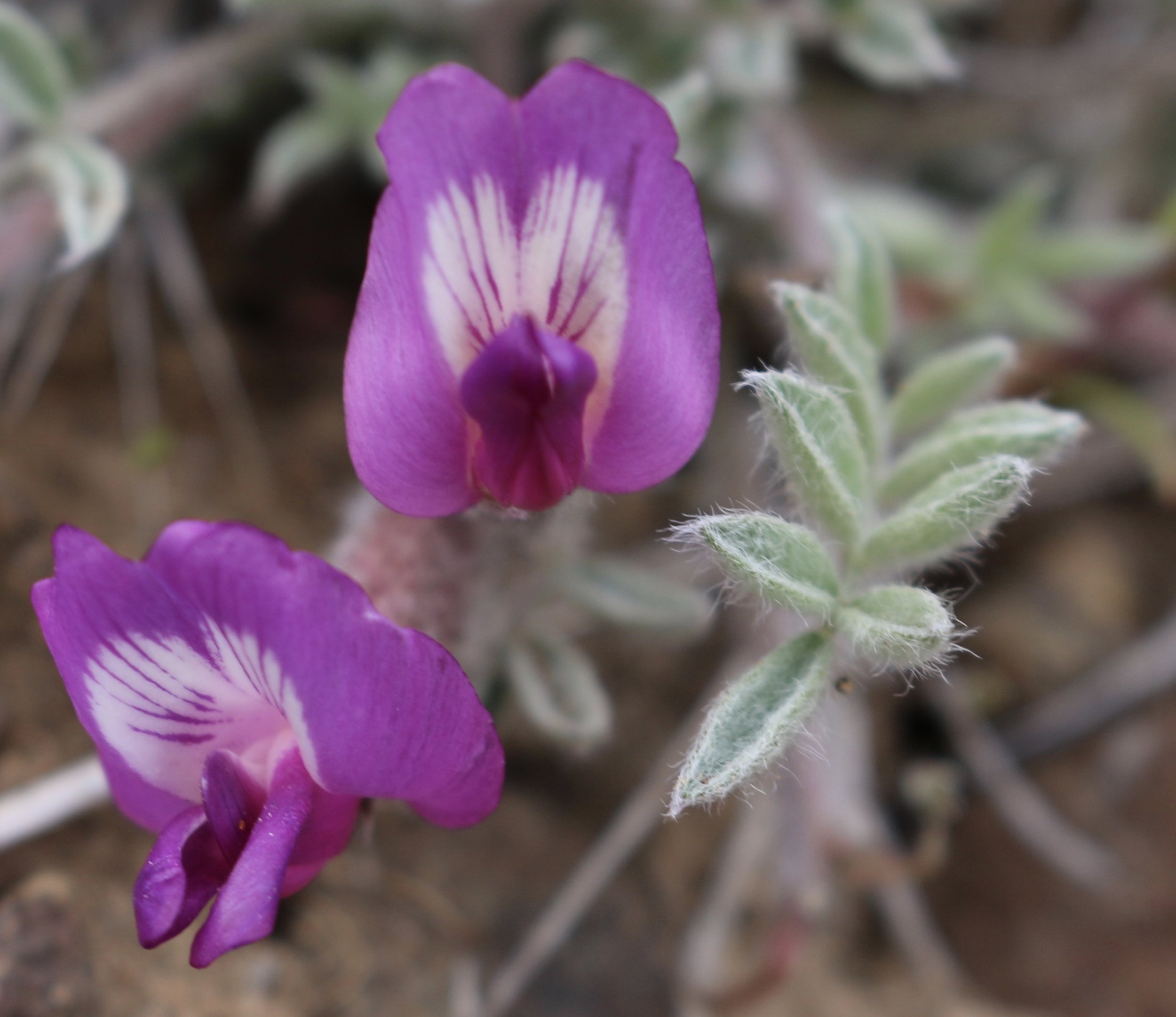 Wooly pod milkvetch (Astragalus purshii)